MMAXIMUS operates globally in the luxury hospitality management business
We are experts in creating the ultimate hospitality experience for our clients with the focus on:
Super Yachts
Exclusive restaurants
5* Hotels
Privately-owned residences
We recruit the best and make them extraordinary
With many years of experience, we've become experts in recruiting the most energetic, dependable and representative hospitality staff our world has to offer. All our extraordinary professionals have successfully completed a comprehensive and unique educational program that extensively covers all elements of luxury hospitality. Not only theoretical but also practical! MMAXIMUS is the only company worldwide to offer this unique program.
Unique ISO certified educational program, in-house and/ or on-site
We are ISO certified to train our staff at our renowned Yacht Hospitality Academy. Our unique educational program is developed and provided by leading experts with extensive experience in outstanding crew hospitality. We are flexible and fully equipped for on-site training to match specific requirements and exceed your expectations time after time.
We offer short lead times in staff placement
Our comprehensive network of outstanding hospitality staff allows us to offer short lead times to our customers, wherever in the world they may be.
Complete your crew with our 5*-7* hospitality experts:
Housekeeping/laundry/service stewardess
Chief stewardess
Chef
Deckhand
Deckhand stewardess
Massage/style & beauty stewardess
Contact us directly via WhatsApp/ Viber or Telegram or complete this form, we will contact you shortly after.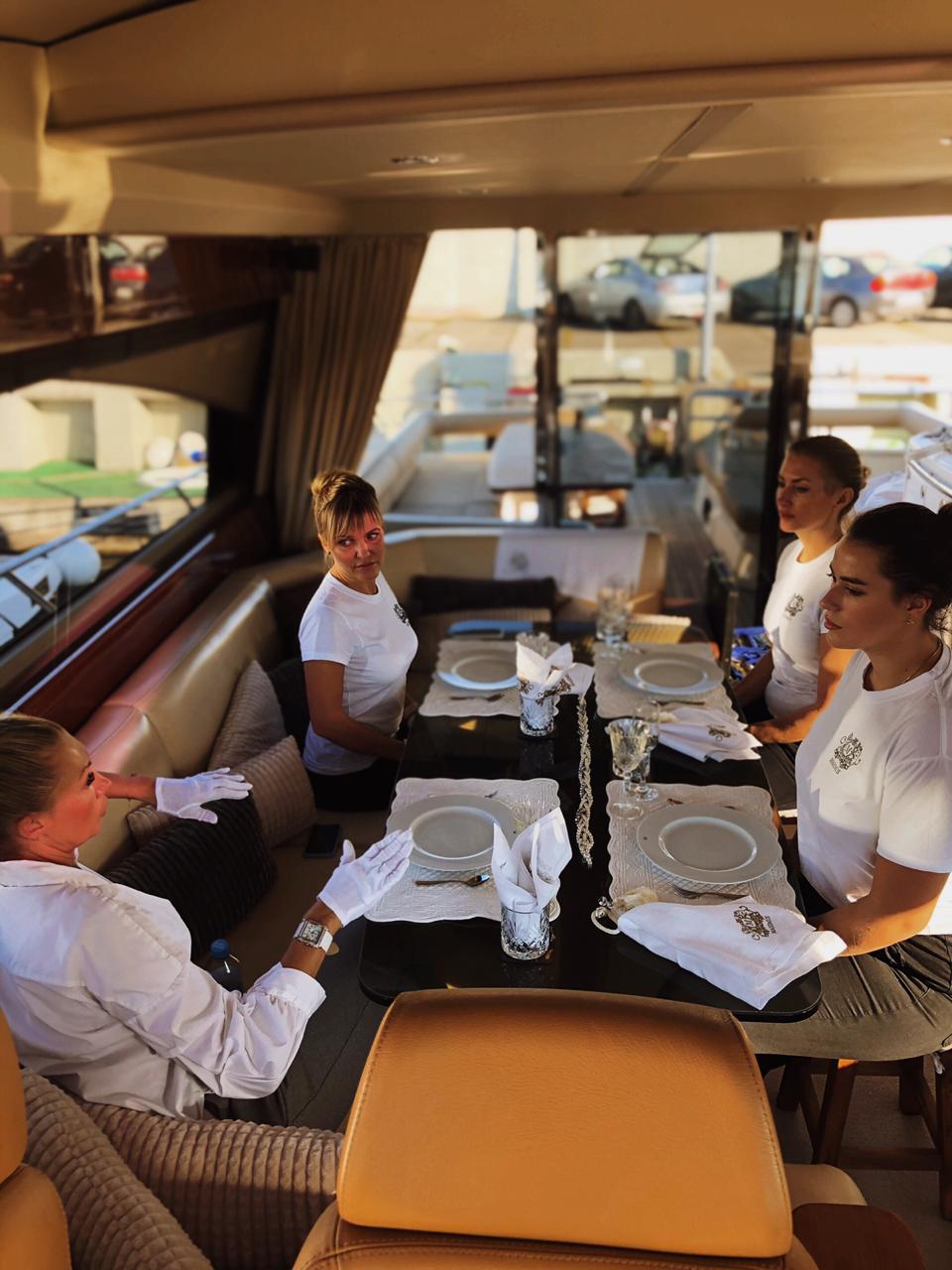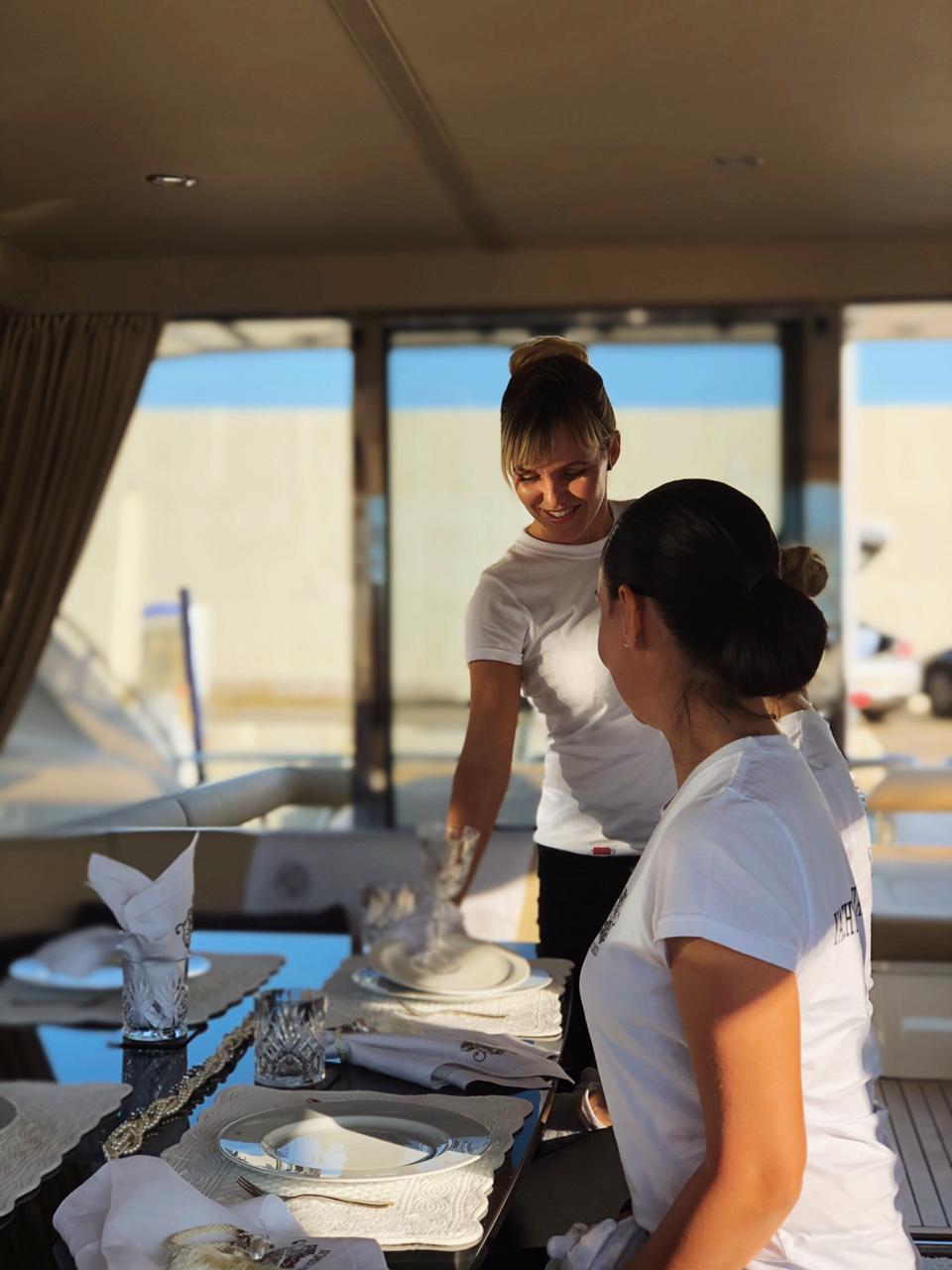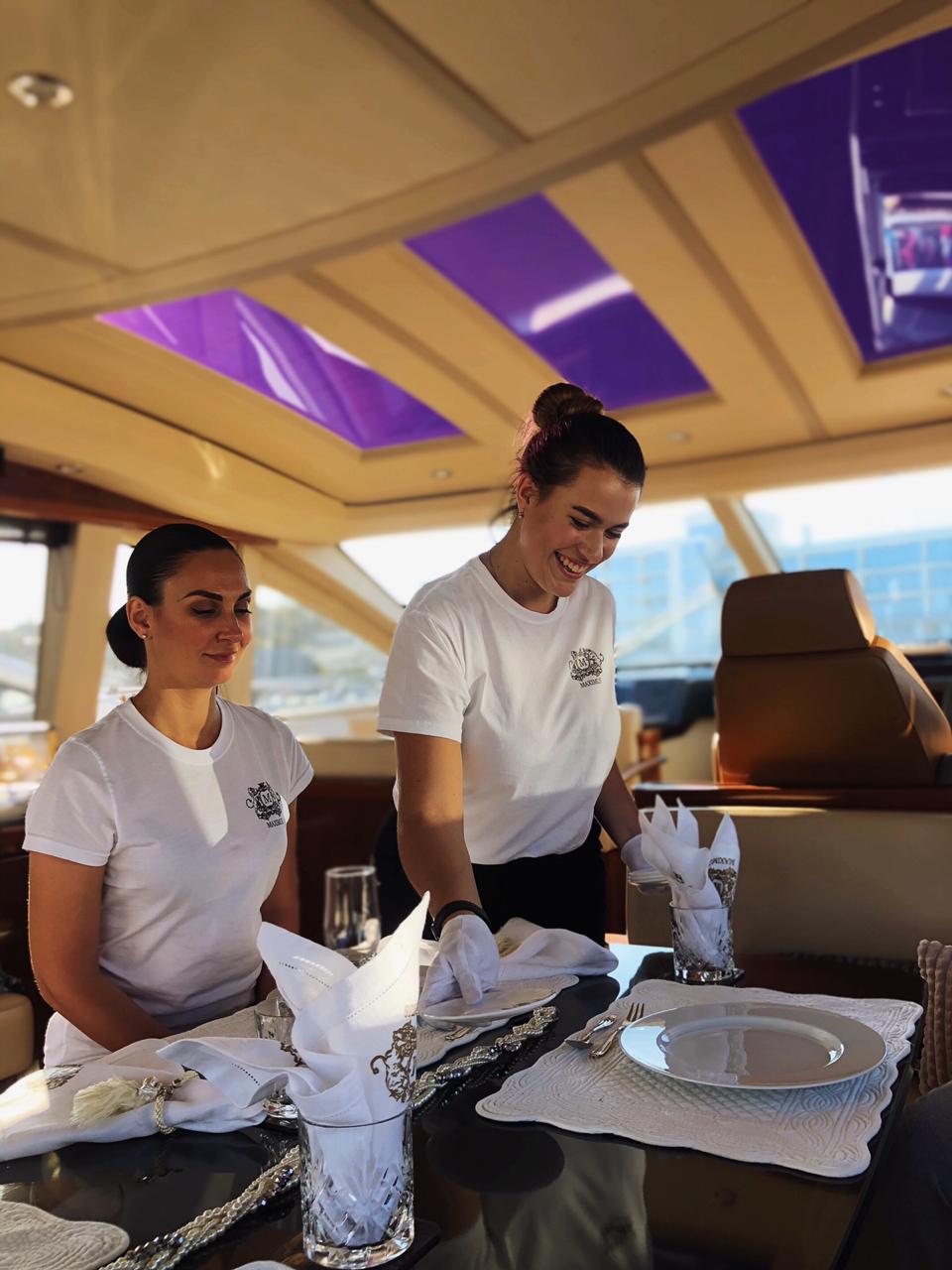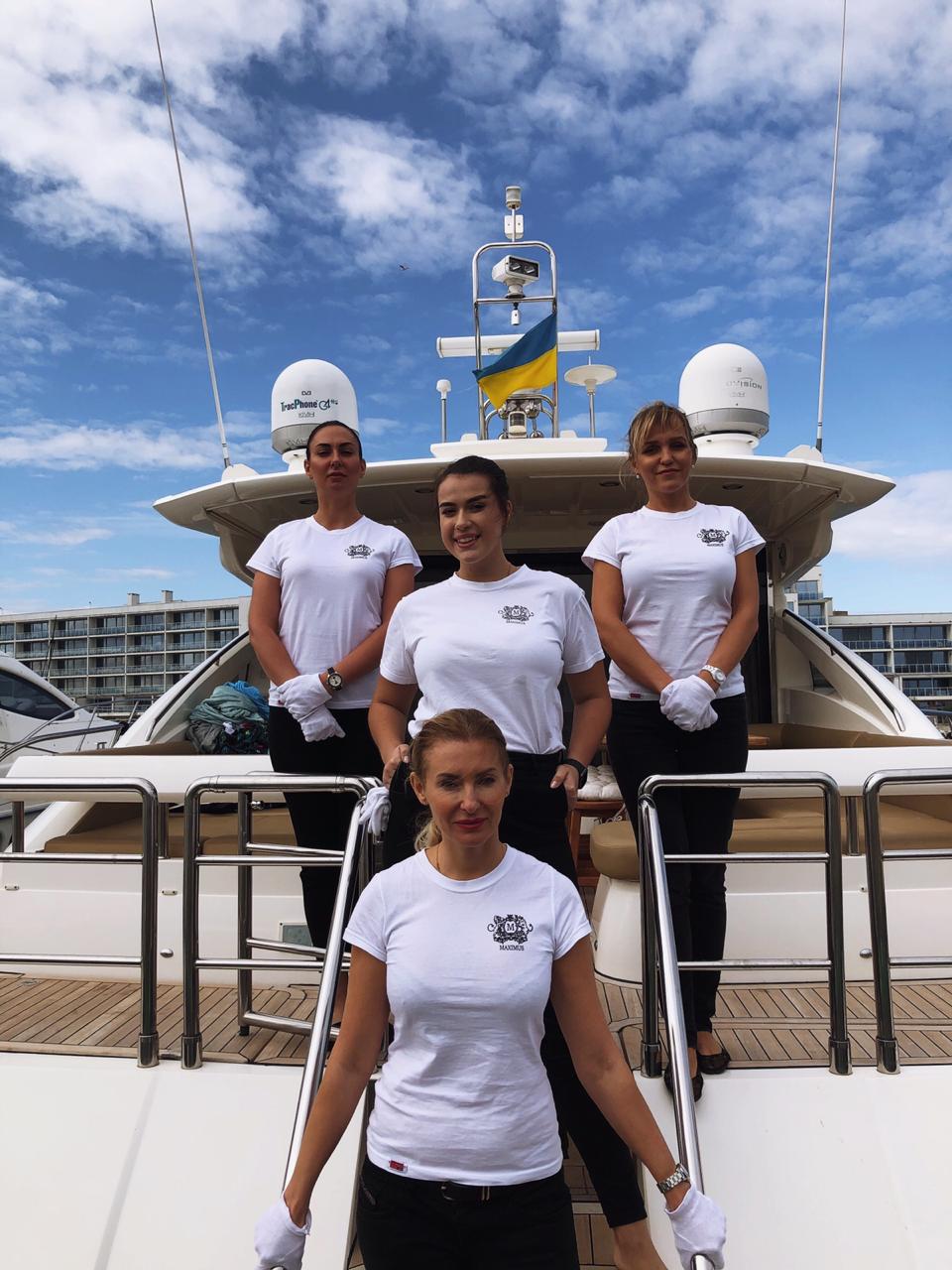 MMAXIMUS, your partner of choice in luxury hospitality management